Aug 28, 2017
Comments Off

on Recap of 2017 LGIP Stakeholder Meeting
nmstogov
The 9th Annual New Mexico Local Government Investment Pool (LGIP) Stakeholder Meeting, hosted by State Treasurer Tim Eichenberg, was held on August 24, 2017, at the Central New Mexico Community College (CNM) Workforce Training Center in Albuquerque. Attendees included NM LGIP participants, prospective participants, and industry leaders. Sponsors included Wells Fargo, JPMorgan Chase, the New Mexico Municipal League, the New Mexico Association of Counties, and CNM.
You can access LGIP materials here.
Presentations from the event as Adobe Acrobat (.pdf) files:
Going for Gold, presented by James Glassman, JPMorgan Chase
Update on NM LGIP Investments & Local Government Investing, presented by Deanne Woodring, CFA, of Government Portfolio Advisors, LLC
The Short-Term Investment Landscape, presented by Garret Sloan, CFA, of Wells Fargo Securities
LGIP Update, presented by Jeremy Landrum, New Mexico State Treasurer's Office
Click on [Show Slideshow] below to see photos of the day's events.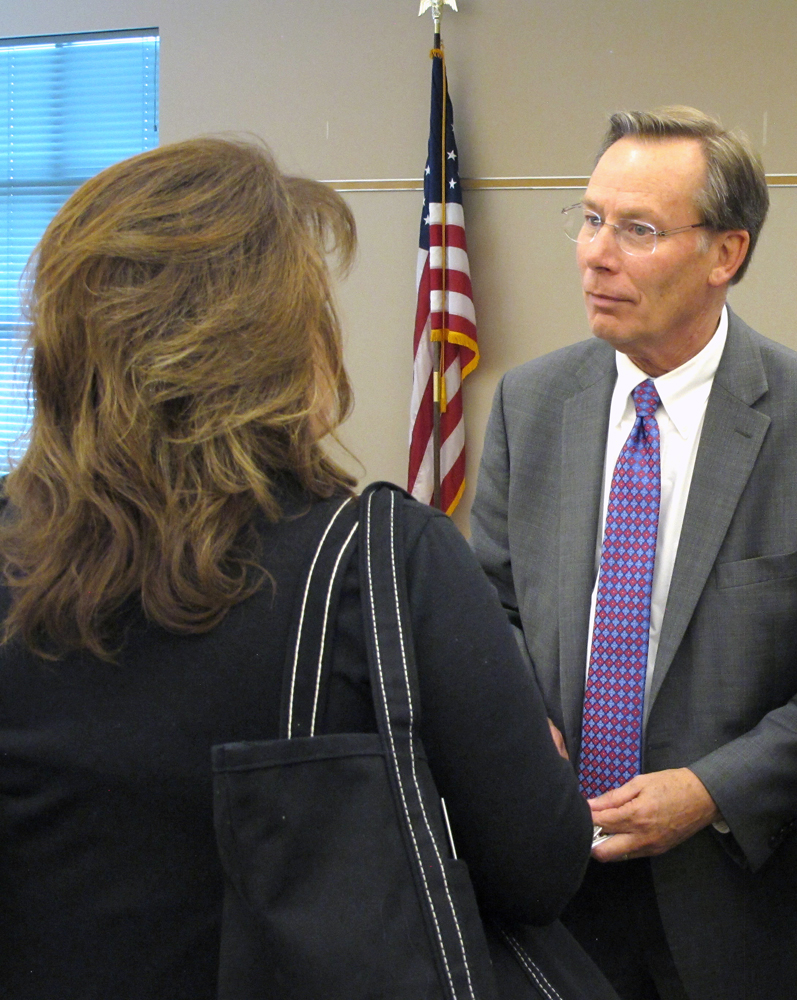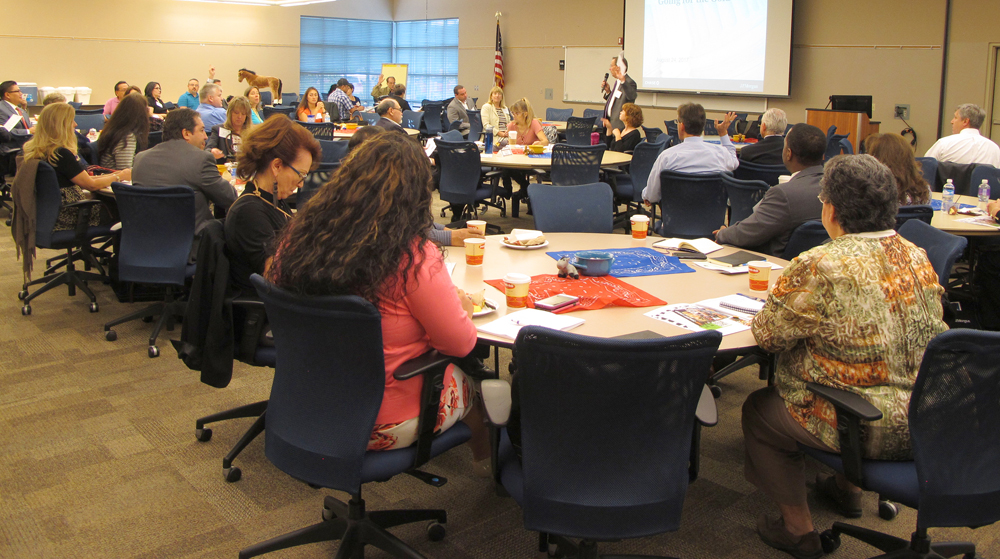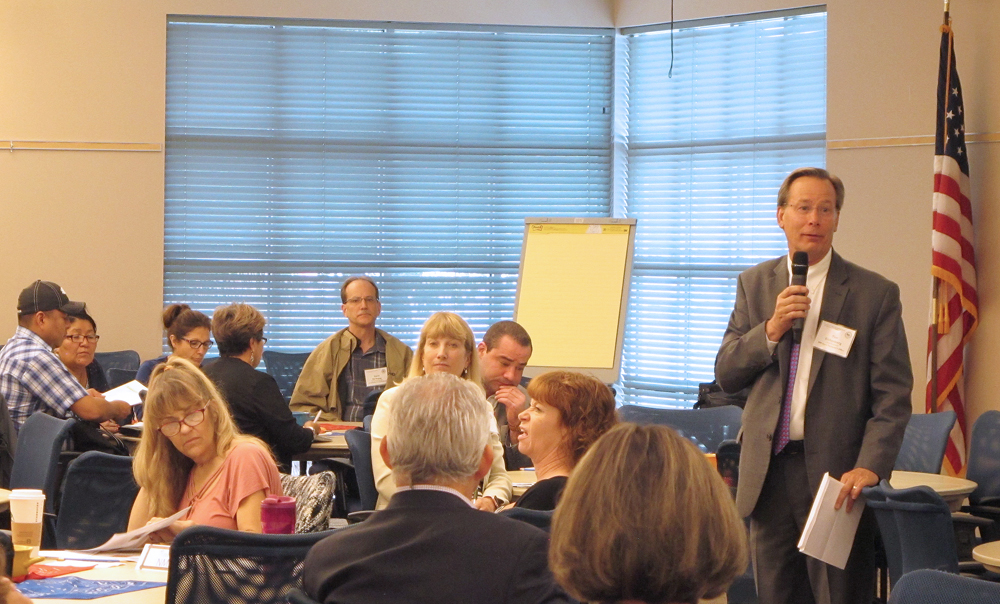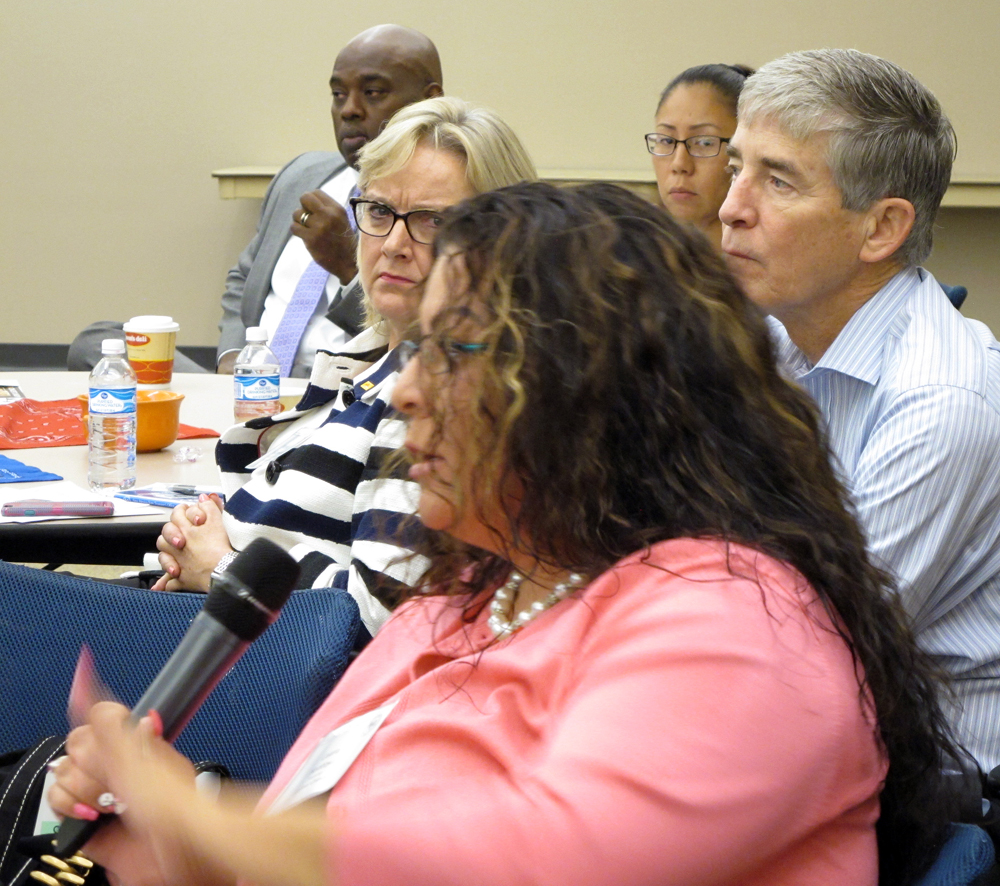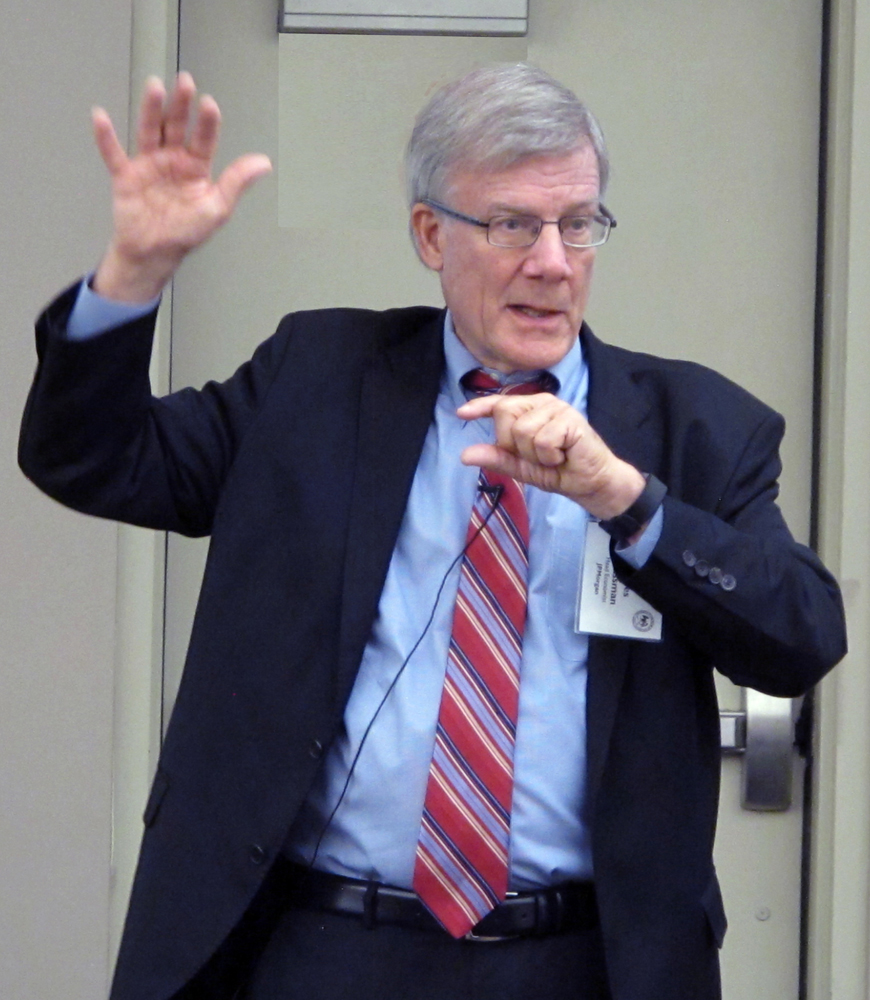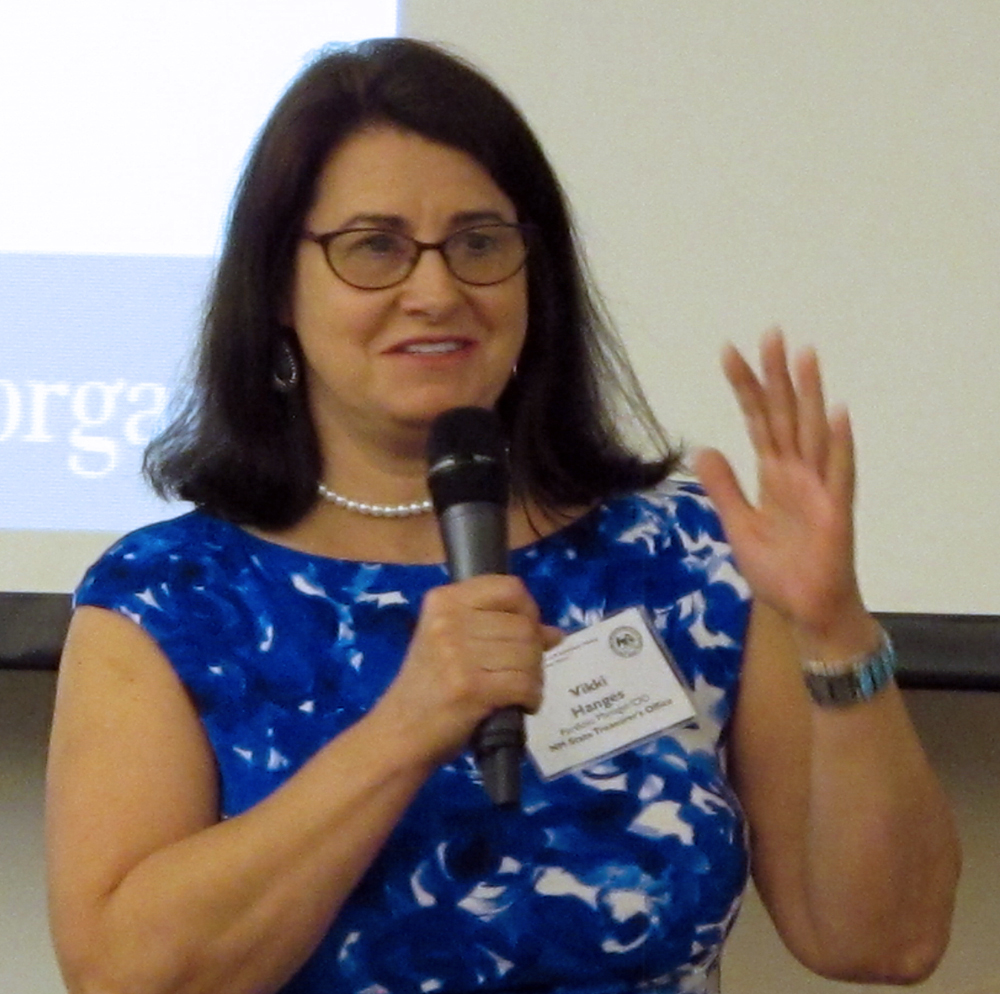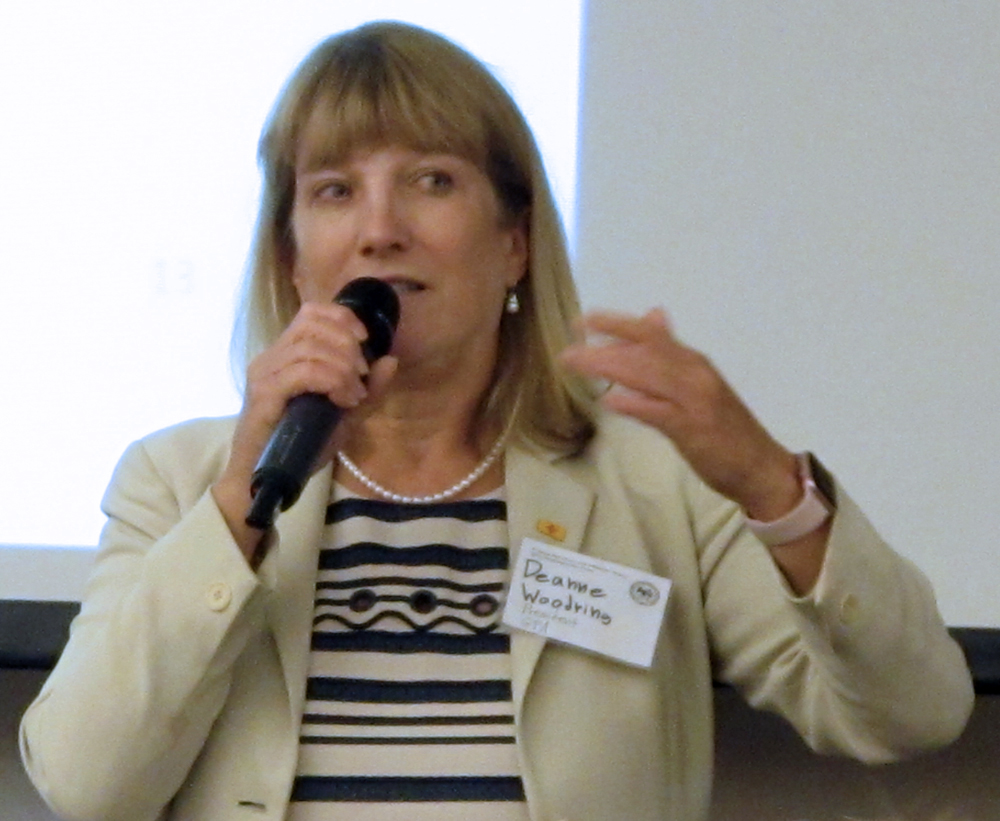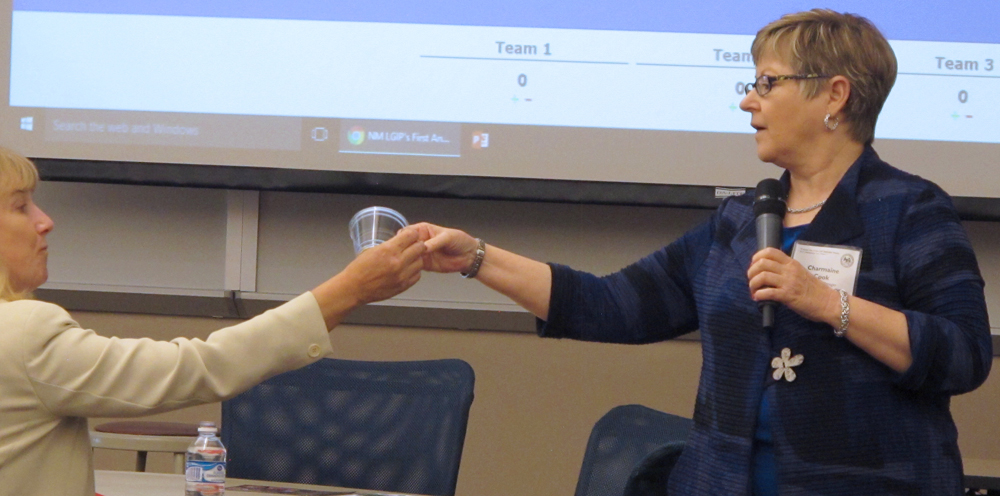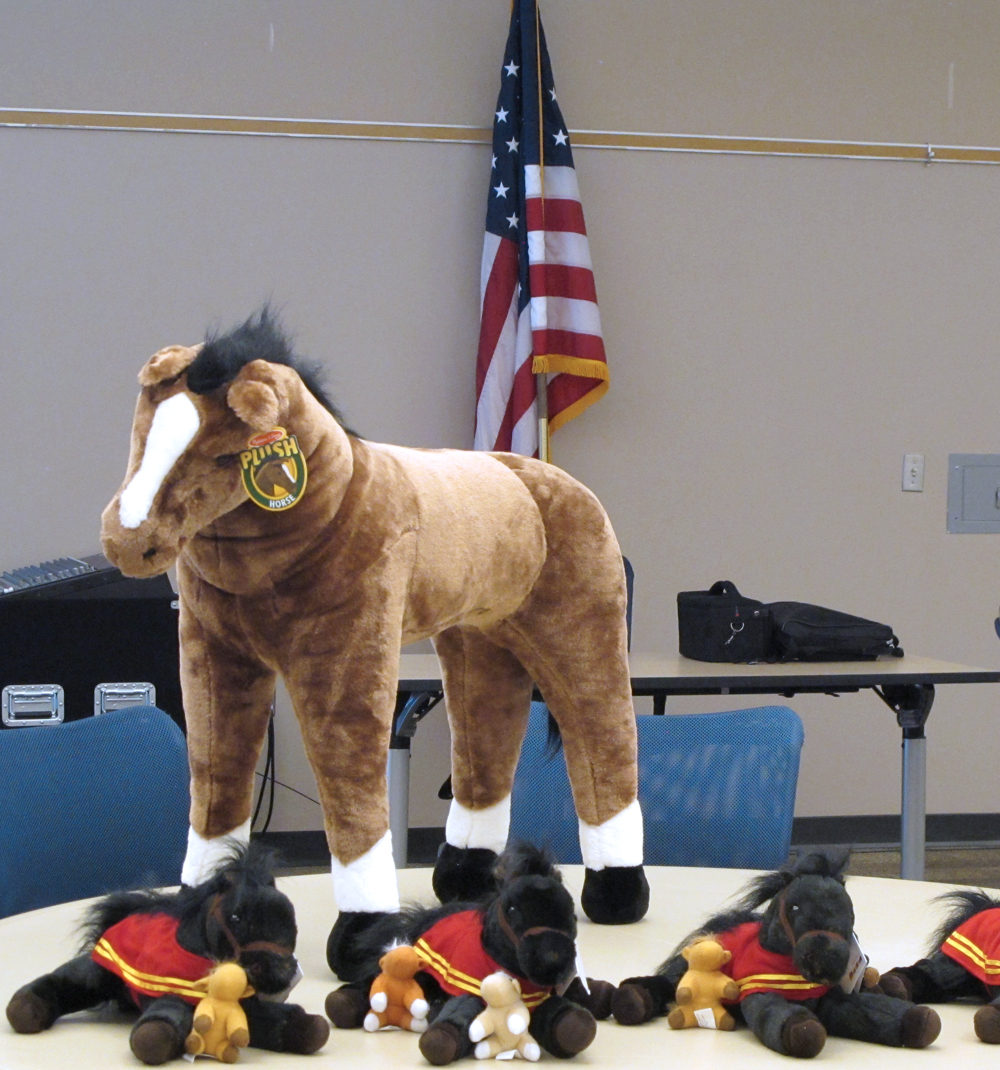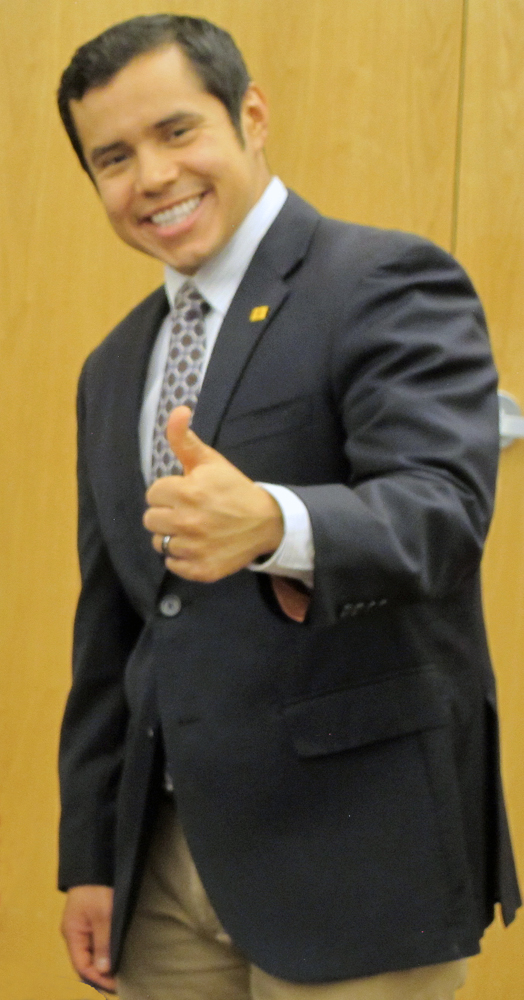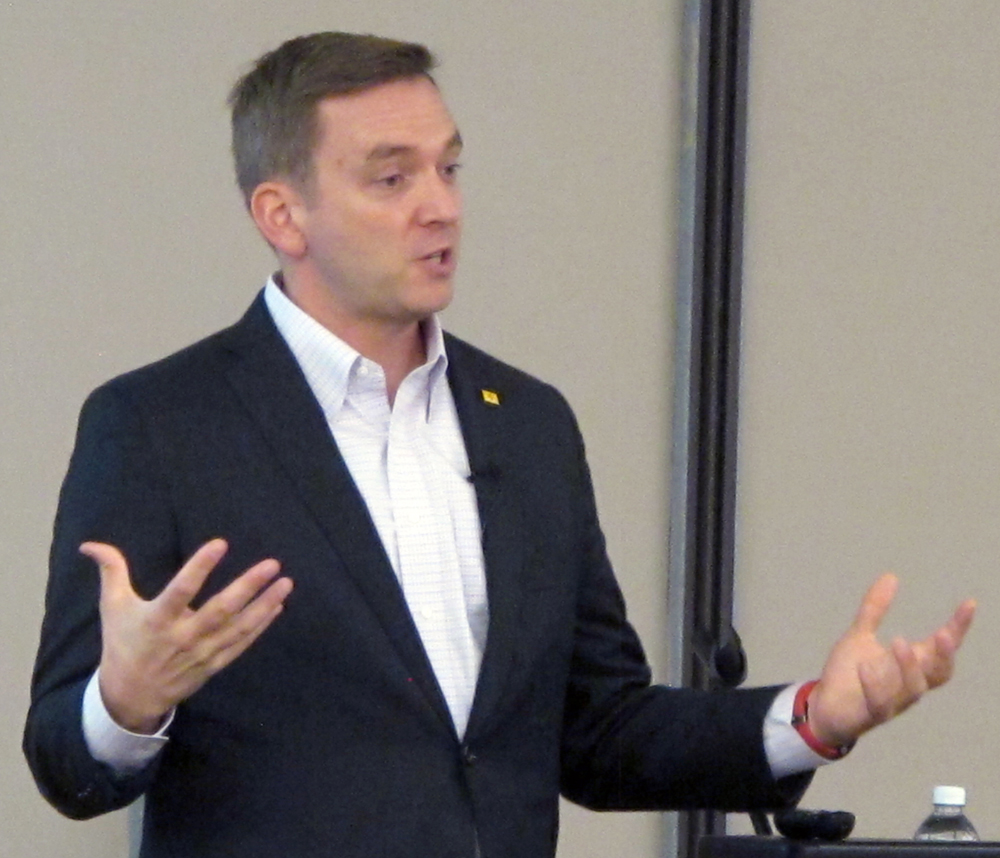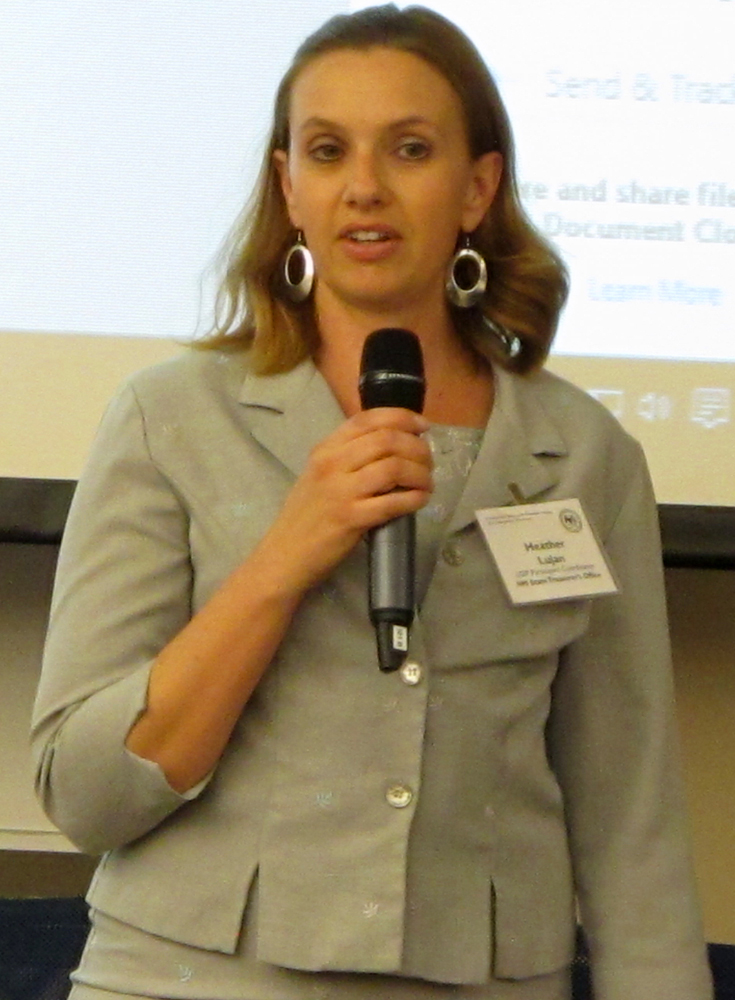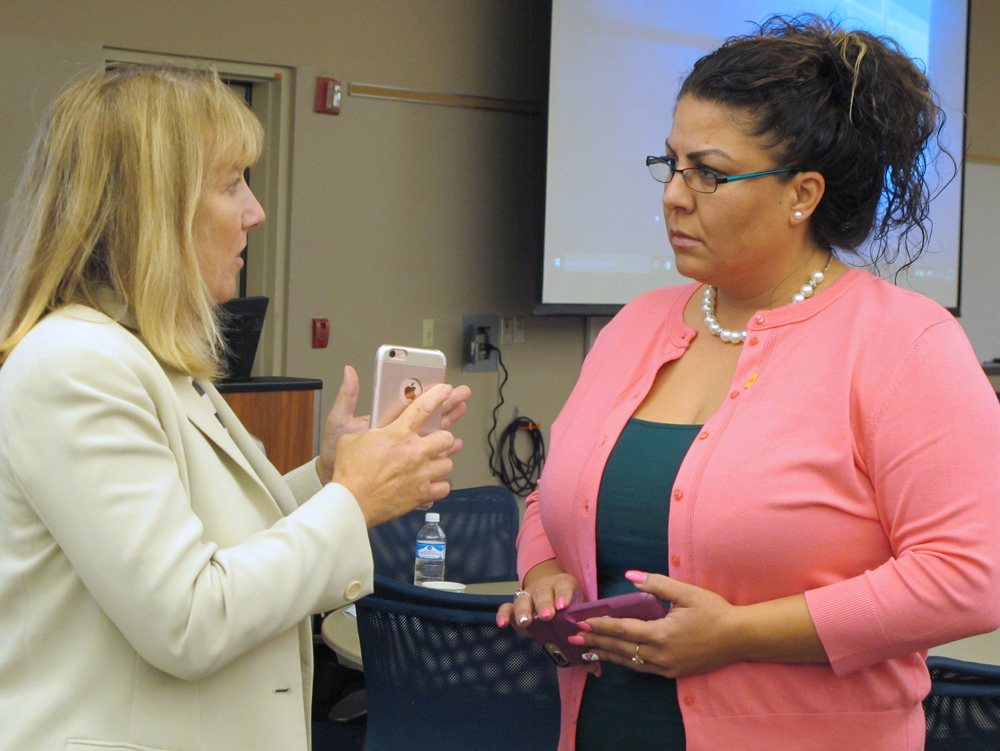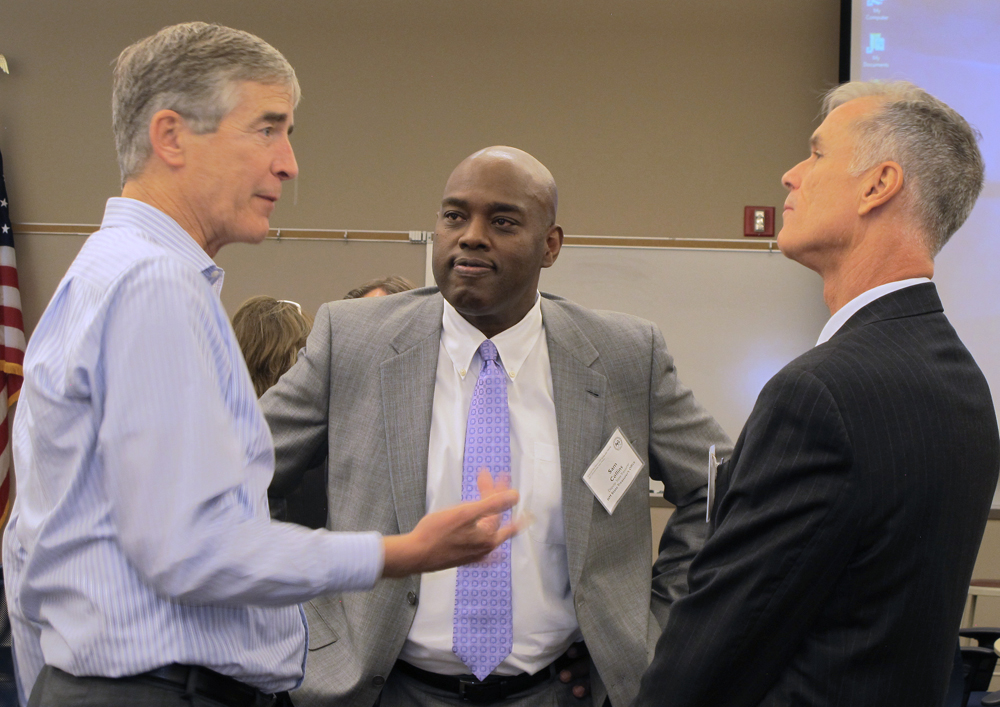 328,802 total views, 0 views today